Wealth Management Solutions Platform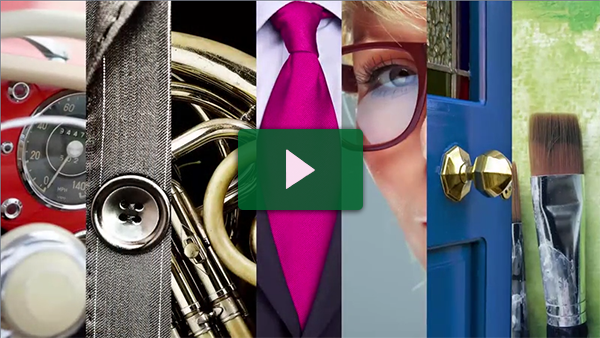 Our new Wealth Management Solutions (eMoney Advisor)* offers clients:
Account aggregation-this provides the client with a comprehensive view of their portfolio in one spot . This is automatically updated every night.
Alliance partnerships-this allows for collaberation with client's attorneys, accountants, etc.
On-line storage "vault"-keeps track of valuable documents (wills, passports, etc.)
Interactive interface-allows Kruse Financial Group to meet your needs immediately
VIP services & awards manager-allows clients to keep track of awards (airline miles, etc.)
Customized reporting capabilities to meet specific client's needs
*This site is for current clients of Kruse Financial who have subscribed to eMoney Advisors Wealth Management Solutions. eMoney Advisors, Kruse Financial Group, and New York Life and its subsidiaries are not affiliates.